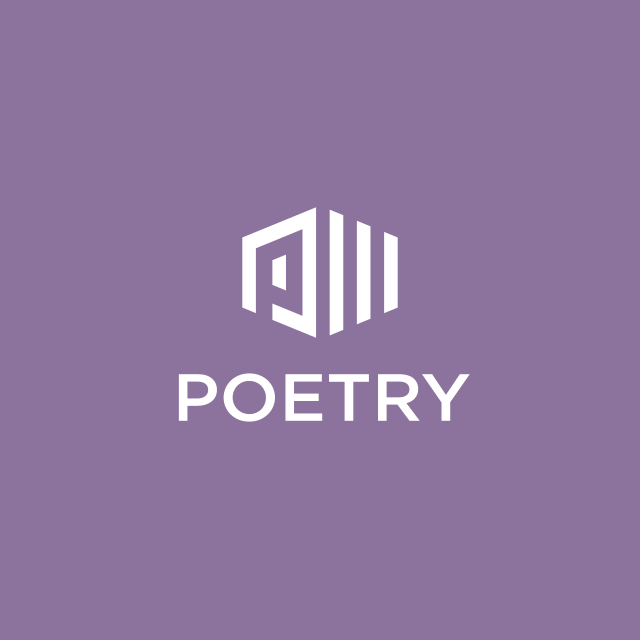 Francis M. Faber Jr./Hayward C. Beach/WerterBuch/Zygmunt Zikorra/Hans Fabermann/Frances Marie Fabre/
We couldn't find any related products.
---
The Web's Largest Resource for
Poets, Poems
&

Poetry
---
A Member Of The
STANDS4 Network
---
Quiz
Are you a poetry master?
»
The repetition of vowel sounds is an example of _______.
A. rhythm

B. assonance

C. rhyme

D. repetition