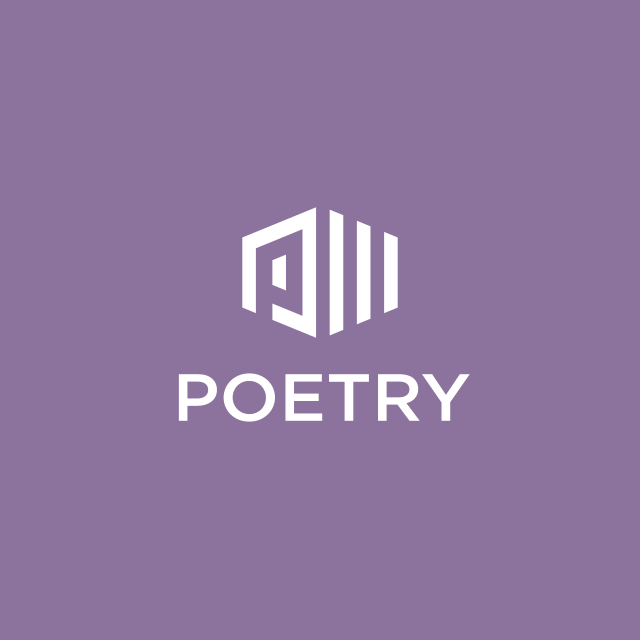 List of voters for the poem Some wish:
---
Voted 5 stars

4 months ago
---
The Web's Largest Resource for
Poets, Poems
&

Poetry
---
A Member Of The
STANDS4 Network
---
January 2022
Poetry Contest
Enter our monthly contest for the chance to win cash prizes and gain recognition for your talent.
82 entries submitted — 68 remaining
Quiz
Are you a poetry master?
»
A poem in which the first letters of each line spell a word is called _______.
A. a sestina

B. a haiku

C. an ode

D. an acrostic