Poetry has been used as a healing power throughout history, and has been found to have significant therapeutic effects on individuals struggling with various emotional and psychological issues. This is because poetry has the ability to tap into the deepest emotions of individuals, helping them to express and process their feelings in a safe and creative way.
One of the primary ways in which poetry acts as a healing power is through the process of catharsis. By expressing emotions through poetry, individuals can release pent-up emotions, which can help to reduce stress, anxiety, and depression. This process can also help individuals gain a greater sense of control over their emotions, as they become more aware of their thoughts and feelings.
Another way in which poetry can act as a healing power is through its ability to provide a sense of comfort and solace. Many poems deal with themes of loss, grief, and sadness, and can help individuals feel less alone in their struggles. Poetry can also provide a sense of hope, as it often celebrates the resilience of the human spirit and the power of love and connection.
In addition to these emotional benefits, poetry has also been found to have physical benefits, such as reducing blood pressure, slowing heart rate, and reducing levels of stress hormones. This is because the act of reading or writing poetry can induce a state of relaxation and mindfulness, which can help to promote overall well-being.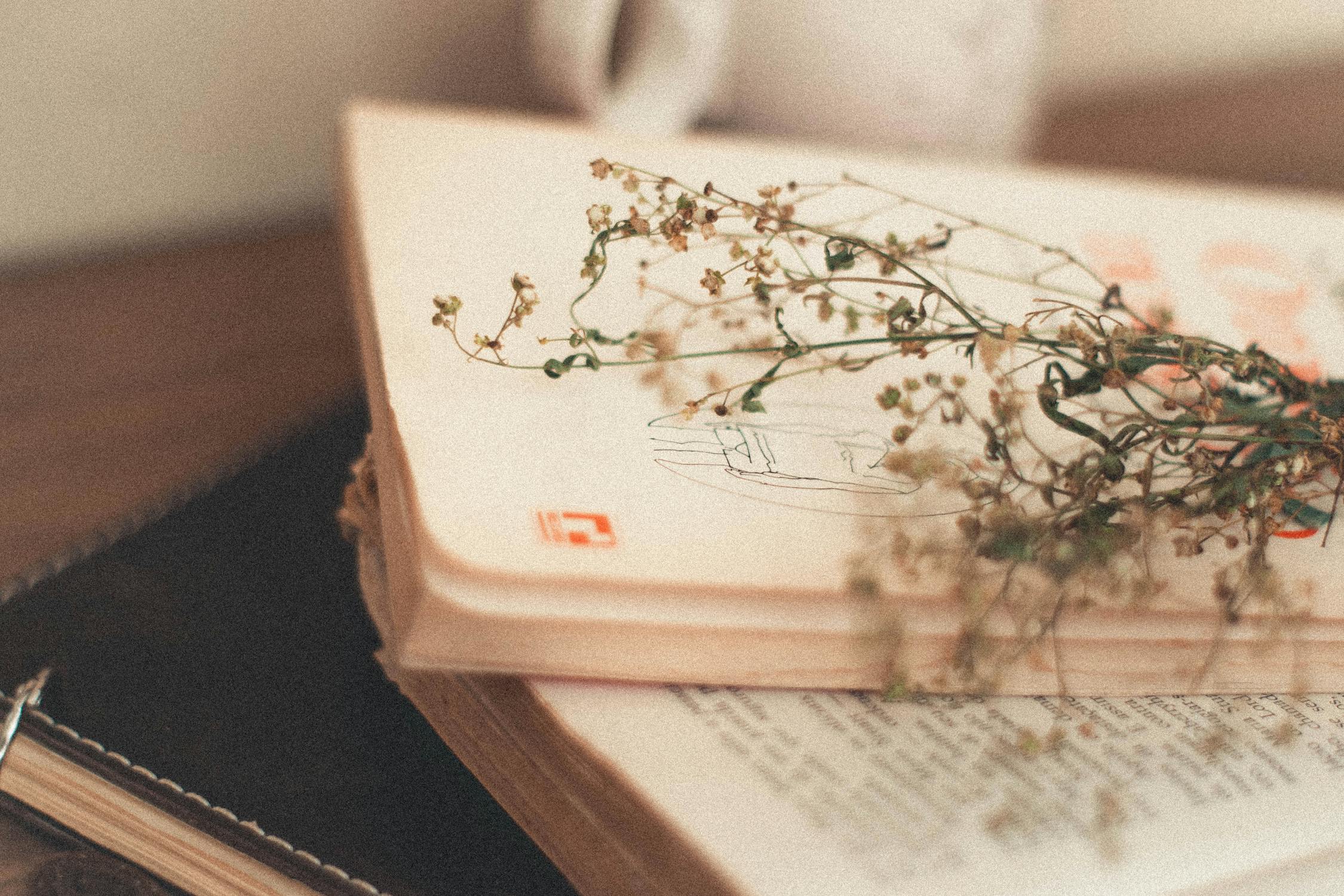 One example of when poetry has been used as a healing power is in the Poetry Therapy program at the VA Medical Center in Iowa City, Iowa. The program was designed to help veterans struggling with PTSD and other emotional issues to express their emotions through poetry and use it as a tool for healing.
In the program, veterans are encouraged to write poetry as a way to process their emotions and experiences, and to share their work with others in the group. The act of writing and sharing poetry in a supportive and non-judgmental environment has been found to be highly effective in helping veterans to express their feelings and develop a sense of community and connection with others.
One veteran who participated in the program described the transformative power of poetry, stating, "Poetry helped me to put my feelings into words and gave me the courage to express myself. It also helped me to connect with other veterans who were going through similar experiences, and to feel less alone."
Overall, poetry is a powerful tool for healing and self-expression, and can be a valuable addition to traditional therapy or other forms of treatment. Whether through reading, writing, or sharing, poetry can provide individuals with a sense of empowerment, validation, and connection to others.